Engineering & Manufacturing Jobs
Our Engineering & Manufacturing jobs encompass a wide remit, and our dedicated Account Managers and team are on hand to make sure we make the right fit for both clients and candidates. We work with a wide variety of clients, right from food production to heavy engineering such as the steel and foundry industries.
Within the Engineering & Manufacturing sectors, we recruit for the following roles:
CNC Machine Operatives
CNC Programmers/Setters
Welders
Fabricators
Shot Blasters
Spray Painters
Fitters
Plant Fitters
Press Operatives
Machines Operatives (Skilled and Unskilled)
Machine Minding
Production Line
FLT Driving
Assembly
Electrical Assembly
Packaging
General Labourer
Packaging
Why not have a look at what vacancies we have available now, or please feel free to contact us to register your details and we'll keep you updated with any vacancies that match your profile.
Keep up to date with the latest industry and Linear news by viewing our News page and following us on Facebook, Twitter and LinkedIn.
Latest Engineering & Manufacturing News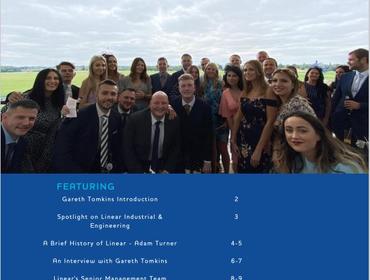 05/08/2021
Our August 2021 issue of our newsletter is now available. Find out what we've been up to, industry news, how Linear all started and what we have planned, all in our latest issue.
As usual we'd be delighted to hear what you think of it, so please …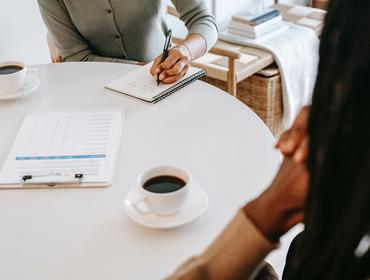 20/07/2021
Gareth TomkinsJuly 2021
As the Covid19 restrictions are starting to ease in the UK, here at Linear we are now seeing a huge increase in interviews including face to face job interviews, which is so pleasing to see. As a result we thought we would p…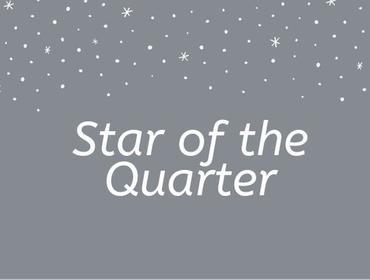 15/07/2021
We'd like to congratulate Harvey Ward on being awarded Linear Recruitment's Star of Quarter Two for 2021!Although Harvey is a recent newcomer to the Linear Construction Team in Sheffield, he has already proven himself a key part of the office, sup…