FLT Driving Jobs
Over the years Linear Industrial & Engineering has built extensive working relationships with a wide variety of clients and we have FLT Driving opportunities across many different industry sectors, such as food manufacturing, foundry and warehousing.
We offer a full recruitment package whether its for temporary cover for as little as one person for one shift, or for multiple vacancies across every shift.
Typically we recruit for the following:
Reach Drivers
Counter Balance Drivers
VNA Drivers
Extended Reach Drivers
Keep up to date with the latest industry and Linear news by viewing our News page and following us on Facebook, Twitter and LinkedIn.
This is a unique market. Dave always seems to find the right applicants, is always honest and always keeps me informed throughout the recruitment process. I would recommend Dave to any engineering company especially companies who require specialist trades.

Richard Wilkes (Emerson Automation Solutions)

We have used Linear for well over a decade and consider them to be the only agency that fully meets our needs. Their consultants always listen to our requirements and match the best candidates to the roles.

Mick Quinn (GMR)

We find all of the Linear team extremely helpful and communicative in advising if they have been able to resource our sites as requested. Our contact is extremely knowledgeable about the industry we work in.

Caroline Johnson (C Spencer)
Latest FLT Driving News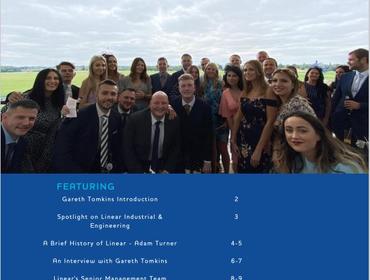 05/08/2021
Our August 2021 issue of our newsletter is now available. Find out what we've been up to, industry news, how Linear all started and what we have planned, all in our latest issue.
As usual we'd be delighted to hear what you think of it, so please …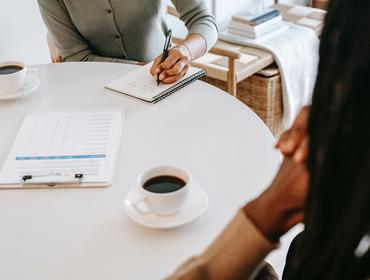 20/07/2021
Gareth TomkinsJuly 2021
As the Covid19 restrictions are starting to ease in the UK, here at Linear we are now seeing a huge increase in interviews including face to face job interviews, which is so pleasing to see. As a result we thought we would p…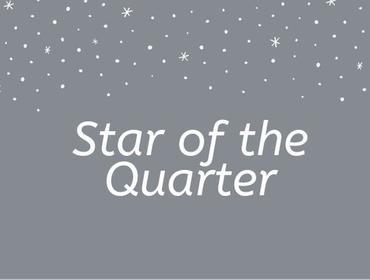 15/07/2021
We'd like to congratulate Harvey Ward on being awarded Linear Recruitment's Star of Quarter Two for 2021!Although Harvey is a recent newcomer to the Linear Construction Team in Sheffield, he has already proven himself a key part of the office, sup…