General Distribution Jobs
We typically work on vacancies and assignments covering projects such as:
Small scale commercial warehouses
National/International scale commercial warehouses
Private sector manufacturing lines
Within General Distribution we work on the following types of roles:
Goods In
Goods Out
Order Picking and Packing
Despatch
Delivery Drivers
FLT Drivers
This can be on a temporary or a permanent basis, from as little as one shift upwards.
Keep up to date with the latest industry and Linear news by viewing our News page and following us on Facebook, Twitter and LinkedIn.
Latest General Distribution News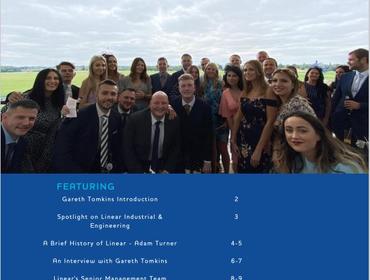 05/08/2021
Our August 2021 issue of our newsletter is now available. Find out what we've been up to, industry news, how Linear all started and what we have planned, all in our latest issue.
As usual we'd be delighted to hear what you think of it, so please …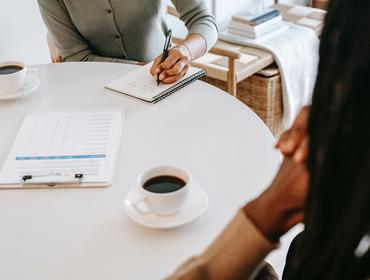 20/07/2021
Gareth TomkinsJuly 2021
As the Covid19 restrictions are starting to ease in the UK, here at Linear we are now seeing a huge increase in interviews including face to face job interviews, which is so pleasing to see. As a result we thought we would p…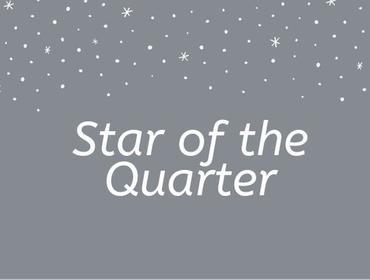 15/07/2021
We'd like to congratulate Harvey Ward on being awarded Linear Recruitment's Star of Quarter Two for 2021!Although Harvey is a recent newcomer to the Linear Construction Team in Sheffield, he has already proven himself a key part of the office, sup…