Featured Industrial Automation Roles
Industrial Automation Jobs
Our Industrial Automation Division was born in September 2020. Based in our Newcastle office, but with a national remit, our focus is on recruitment for the Industrial Automation market, encompassing a wide range of industries including Automotive, Chemical, Food and Beverage, Logistics, Packaging, Oil and Gas and Water, plus many more.
We specialise in roles such as Control Systems Engineers, Design Engineers, Electrical Controls Engineers, Commissioning Engineers, Project Engineers, Project Managers and Business Development Managers.
Get in touch to find out more
Take a look at our Case Studies to find out more about how we've supported our clients to achieve their objectives through high levels of customer service and personal approach to recruitment.
Keep up to date with the latest industry and Linear news by viewing our News page and following us on Facebook, Twitter and LinkedIn.
From our first phone call through to starting my new position Mark was brilliant. Despite the many issues generated by the current Covid situation Mark kept me fully informed of the progress of my application, and since then has contacted me a couple of times to check how everything is going.

Mark's knowledge and former experience in this field meant he was more than able to answer any question…

Industrial Automation Candidate ()
Latest Industrial Automation News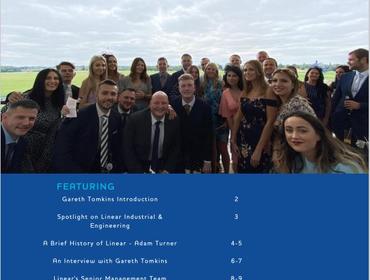 05/08/2021
Our August 2021 issue of our newsletter is now available. Find out what we've been up to, industry news, how Linear all started and what we have planned, all in our latest issue.
As usual we'd be delighted to hear what you think of it, so please …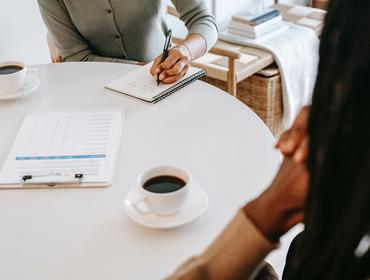 20/07/2021
Gareth TomkinsJuly 2021
As the Covid19 restrictions are starting to ease in the UK, here at Linear we are now seeing a huge increase in interviews including face to face job interviews, which is so pleasing to see. As a result we thought we would p…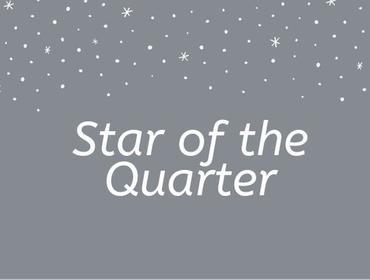 15/07/2021
We'd like to congratulate Harvey Ward on being awarded Linear Recruitment's Star of Quarter Two for 2021!Although Harvey is a recent newcomer to the Linear Construction Team in Sheffield, he has already proven himself a key part of the office, sup…