Emerson Automation Solutions
'Emerson Automation Solutions is the largest valve manufacturer in the world (formerly Tyco valves, Pentair Valves and Controls). The Redcar service team are part of several service teams throughout the world and are a fast-moving workshop we service a large range of valves globally. Emerson Redcar have been working with Dave Liddle for many years now. We consider Dave as a top-level recruiter.
'As a business look for Valve Technicians, this is a unique market, the skill level we look for is a mix between instrumentation and mechanical fitting. Although the trade is unique Dave knows the market and always seems to find the right applicants, is always honest and always keeps me informed throughout the recruitment process.
'One of the recent candidates from Linear was that impressive we are considering offering a permanent position within Emerson.
'Dave is very proactive and regularly checks on the employee's welfare and performance, and is always available should either myself or the employee need to speak to him.
'I would recommend Dave as a recruitment professional to any engineering company especially companies who require specialist trades.'
Richard Wilkes, Emerson Automation Solutions (Service)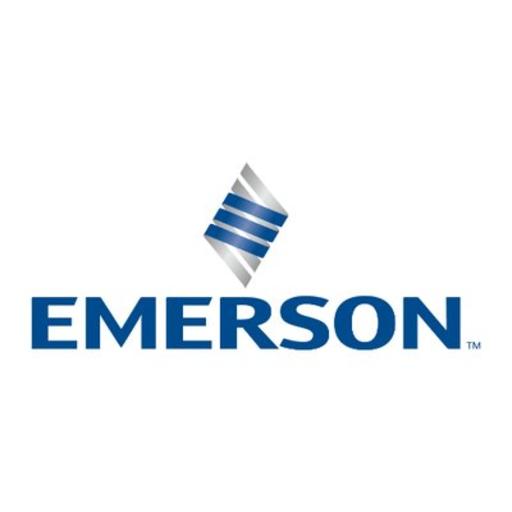 This is a unique market. Dave always seems to find the right applicants, is always honest and always keeps me informed throughout the recruitment process. I would recommend Dave to any engineering company especially companies who require specialist trades.

Richard Wilkes (Emerson Automation Solutions)

Linear stands out from any competitors. There is a reassuring sense of passion and pride to obtain a position that you will suceed in and enjoy. Over the past four years I have had nothing but support and encouragement from my recruitment agency. Linear Recruitment has exceeded all of my expectations

D Howells (Candidate)

Friendly, always there for you and if half the agencies out there followed suit the recruitment sector wouldn't have hald the negative stigma it has.

L Ridgeon  (Candidate)

The level of contact and communication was 100% every step of the way. I am very impressed with Linear Recruitment's professionalism and welcoming service. I had registered with other leading agencies but they paled in comparison.

S Bone  (Candidate)

I have been very impressed with the service I have received from Geoff Taylor at Linear Recruitment. Geoff has been very supportive of my job search and he has used his contacts and industry knowledge to seek out possible opportunities, not just ones that were already "on their books". Communications have been excellent, with Geoff giving me almost daily feedback on the search - something that fr…

Mark Swift (Commercial Manager)