Our Client Partnerships
It's one thing to make bold claims about the impact of our service, and it's another to prove it. We think the best way to show what we do is by sharing our client case studies.
By clicking on the links below you'll hear how we've worked in partnership with our clients to provide a recruitment partnership that's specifically tailored to their business needs. Case studies give you insight into the practical benefits of the service we offer and we hope gives you confidence in our ability to add value to your business.
If you're a Linear client and would like to feature in a case study, please get in touch with your Linear contact.
I would recommend Linear to any company looking to establish a relationship with an agency and I hope that our relationship conintues for some time.
We have used Linear for well over a decade and consider them to be the only agency that fully meets our needs. Their consultants always listen to our requirements and match the best candidates to the roles.
Dave is very proactive and regularly checks on the employee's welfare and performance, and is always available should either myself or the employee need to speak to him.
300
Clients are using Linear for temporary, contract and permanent personnel.
756
Temporary and contract candidates have worked through Linear this week.
39
Our Net Promoter Score (NPS) is 39. That's 32 points higher than the SurveyMonkey Global Benchmark.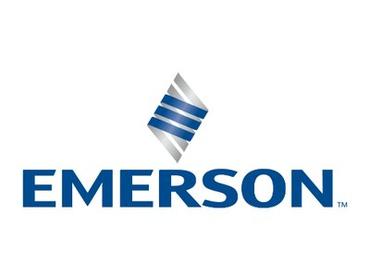 'Emerson Automation Solutions is the largest valve manufacturer in the world (formerly Tyco valves, Pentair Valves and Controls). The Redcar service team are part of several service teams throughout the world and are a fast-moving workshop we se…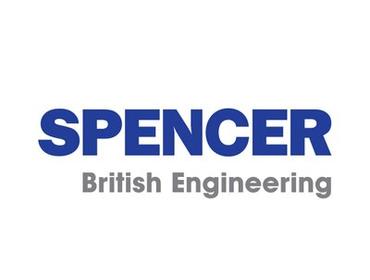 'C Spencer Ltd has used the services of Linear Recruitment since October 2011 and continues to do so on an almost weekly basis.
'We find all of the Linear team extremely helpful and communicative in advising if they have been able to resourc…