Featured Highways & Infrastructure Roles
Highways Jobs and Infrastructure jobs
Linear's Highways & Infrastructure Division provides our candidates & clients with freelance and permanent options throughout the UK. Experienced in recruiting on a full-project scale, we help create teams from Director level, with Agents, Engineers and Supervisory staff nationwide. With this, our Trades team can cater for any planned or reactive blue collar requirements across infrastructure.
With specialists in Drainage, Earthworks, Structures and Quality Inspection, we work on various Aviation improvements, Highways England projects, and other large civil engineering developments.
Get in touch to find out more
Take a look at our Case Studies to find out more about how we've supported our clients to achieve their objectives through high levels of customer service and personal approach to recruitment.
Keep up to date with the latest industry and Linear news by viewing our News page and following us on Facebook, Twitter and LinkedIn.
Latest Highways & Infrastructure News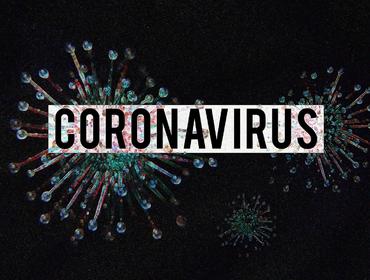 13/03/2020
The World Health Organisation (WHO) has set out guidance on how businesses and employers can help to stop the spread of the new Coronavirus disease.
How does Coronavirus spread?
When someone who has COVID-19 coughs or exhales they release droplets…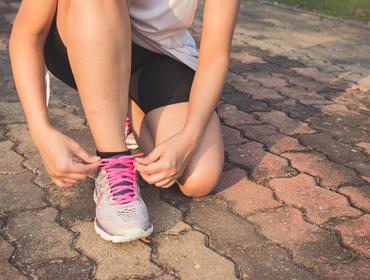 29/01/2020
Team Linear is limbering up ready to take on the Sheffield Half Marathon as part of a Team Challenge - with prizes and trophies in the offing!
We have a team of 16 ready to race around the streets of Sheffield on March 29th, with the aim of raising…