Our new 2020 Salary Insights brochure is now available to download. We've analysed close to 40,000 pieces of data on candidate pay across permanent and temporary placements, in all sectors in which we operate.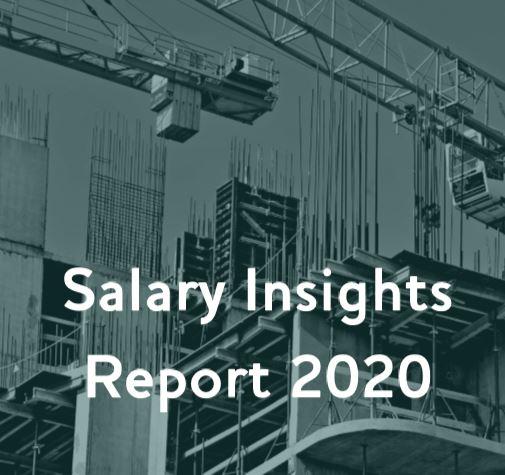 We've also got some great analysis and contributions from our Directors and Managers, as well as their thoughts on the Covid-19 pandemic and how they think it's impacted upon both their sectors and recruitment, along with how they think their markets will perform going forward. This year, we also conducted our own external Salary Survey, so we have presented the results of that along with our own data.
We hope you find it really useful and if you need any further information, or if Linear Recruitment can be of any assistance, then please do not hesitate to get in touch with us.