It has been an incredible 10 years since we opened our doors in Newcastle Upon Tyne and what a 10 years they've
been. Initially just a team of 2, we've now grown to a team of 10, and have moved offices no less than 3 times with our latest office move to Gosforth in the North of Newcastle in June 2020.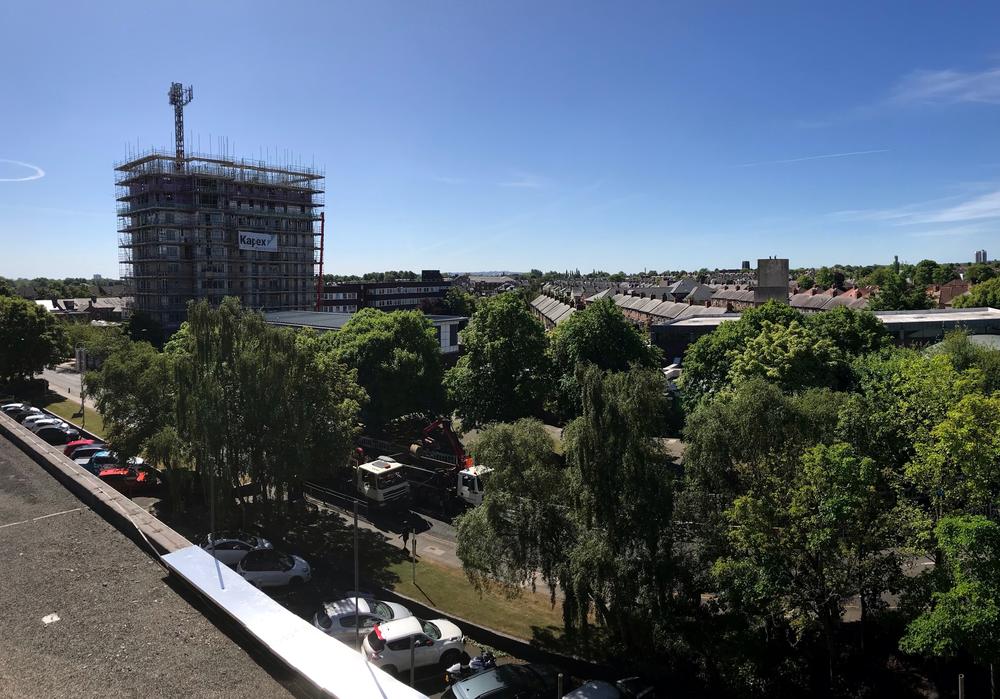 We have seen team members develop from Trainees to Management level and we continually look for opportunities for our staff to progress in directions they want to take.

Over the last decade we have worked with, and built long term working relationships with, a range of clients and
candidates within the House Building, Construction, and Civil Engineering disciplines across the North East, Cumbria and North and West Yorkshire and we continue to be passionate about improving our service level offerings and expanding our clientele base.

The changing skyline and infrastructure of the North East of England has been notable since 2010, and we have had
the privilege to work on prominent schemes such as Trinity Square in Gateshead, the Northern Spire in Sunderland, the A1 Dishforth to Leeming widening scheme, and more latterly Hadrian's Tower in Newcastle, Symonds House in Leeds, and various large scale water treatment schemes across the region.
Our team of Consultants has the capability to staff projects across the whole spectrum of the Construction Industry, be it Trades and Labour staff needs, Freelance Management, or Permanent requirements. We have recently embarked upon a new sector in our Newcastle office; Industrial Automation, with Mark Ingoe joining our team. Mark will be
concentrating on roles such as Control Systems Engineers, Design Engineers and Project Managers and we are excited to see what the future brings in this area.

We would like to say a huge thank you to all our clients, candidates and employees both past and present who have
been intrinsic to the office's success over the past decade.

Here's to another 10 successful years!