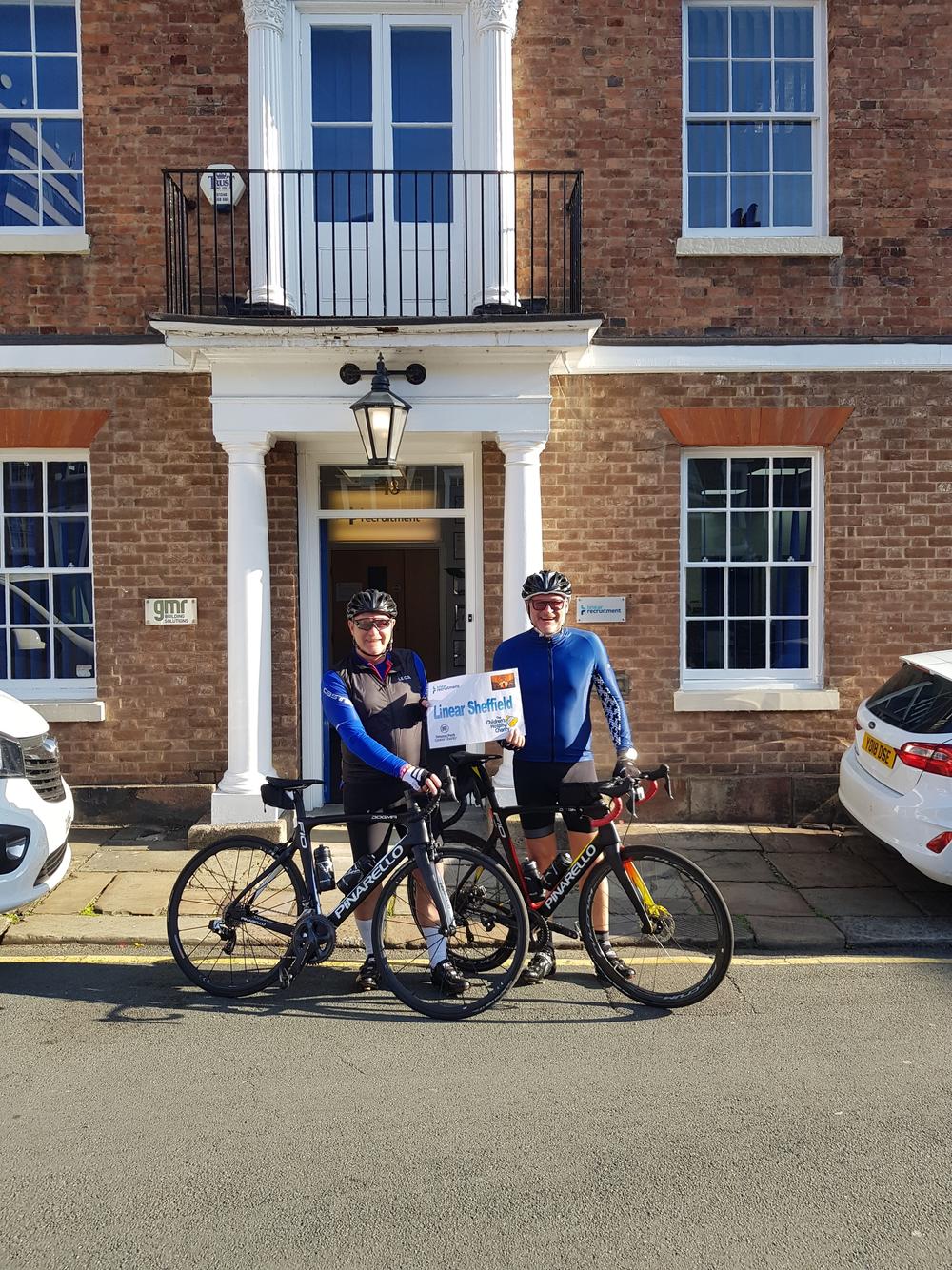 A huge congratulations to Linear's Adam Turner and Dean Plumb on their incredible Grand Tour of Linear Charity Cycle Ride!
The fiersome twosome set off on their epic ride from Linear's Newcastle office, and meandered over 405 miles all the way down the UK to Linear's London office, via Linear Leeds, Linear Sheffield and Linear Manchester (and a few other stop offs along the way). They did this all to raise money for two wonderful Sheffield charities; Weston Park Cancer Charity and Sheffield Children's Hospital Charity.
They managed to raise over a whopping £1500 for their efforts - well done!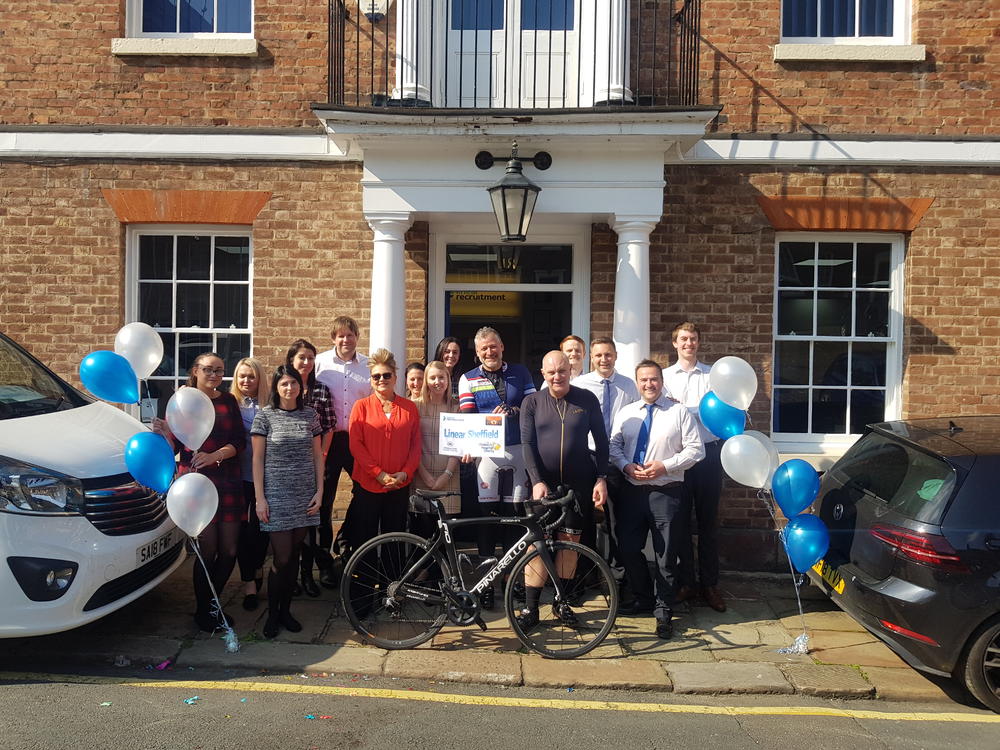 Adam said that he found the whole thing awesome! "The reception and the support we got from all the offices we passed through was amazing and really appreciated" he adds. "Although I am used to doing long distance rides, the third and fourth day were the most difficult as we didn't really have any recovery time. However, the last day was good because we knew it was the last day!"
Adam would love to do something similar again, it was such a great personal challenge and all for a very worthwhile cause.
According to Dean, the ride went really really well. "There were a few sat nav problems in some places which stressed me out a little, but Adam was on hand to calm me down and get us going again" he said. And what about after the race? "I was ok during the week but as soon as it was over I had aches and pains that came on with a vengeance. All in all I am very proud of our achievement and the money raised made it well worth the effort." He's also planning on doing something else to raise money, but maybe next year!
Adam and Dean are incredibly grateful to each and every one that sponsored them.