The effects of Covid-19 on the recruitment and construction industries
Back to All News
The Effects of Covid-19 on the Recruitment and Construction industries
The global Covid-19 pandemic has shook the whole world, but how have the recruitment and construction industries fared over the past year? Linear's Senior Recruitment Consultant Alex Moth shares his thoughts and experiences of the last year's events and where he sees things going.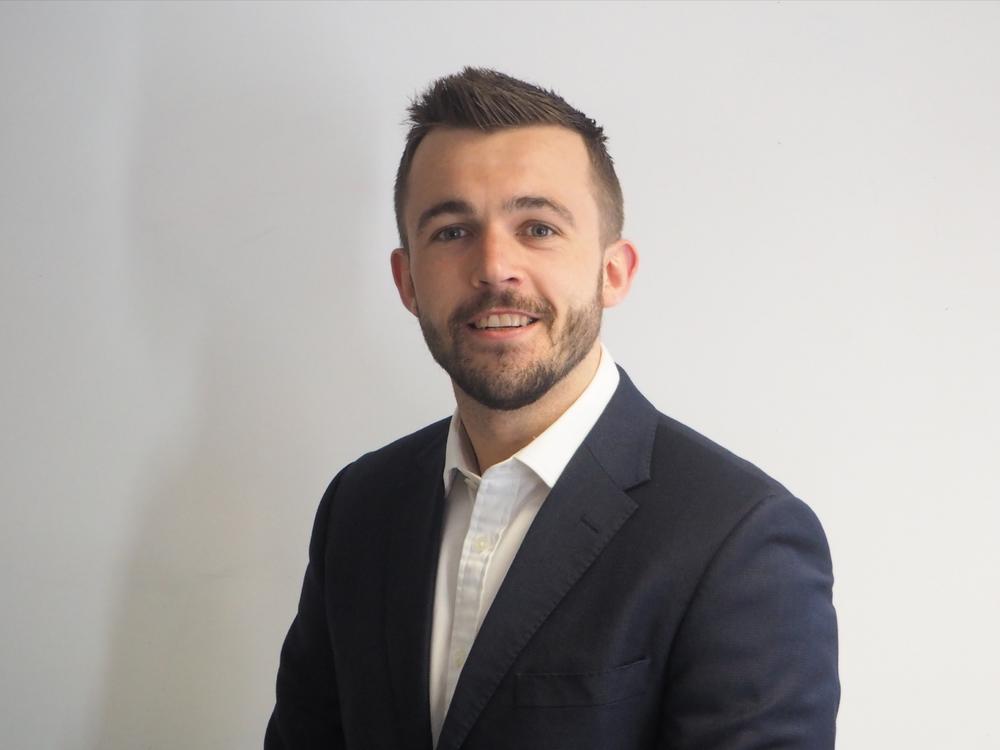 The Construction industry has been fortunate enough to be a sector which has been able to continue in most during the pandemic. New working practises and a combination of implementing strict COVID measures and hiring COVID Marshals has meant that sites have remained open and work has continued.
On-site safety has improved and will continue to improve whilst the vaccine is being distributed across the UK. At Linear we have continued to be incredibly busy filling vacancies, and have also seen that temporary recruitment has been important for many builders, with a rise in hiring temp to perm candidates being experienced across various of our sectors.
Working from home and having flexibility in the workplace has also become increasingly important in attracting talent. Companies are learning to adapt to the new normal with Skype/ Teams/Zoom interviews becoming increasingly popular and employees valuing more of the flexibility that remote working allows.
It is estimated that working in an office part time will be adopted by 43% of the UK's biggest companies, allowing staff to work from home two or three days a week. Whilst this won't affect the production side of Construction, the commercial, technical and land divisions will have to make decisions in the not so distantdistance future.
2021 Construction Trends
So what about the housing market? Well, there are some key construction trends to look out for throughout 2021.
Construction is set for a 13% growth this year as the industry continues its strong rebound from the impact of the Covid pandemic.
Private housing is expected to continue its recovery for the medium term, as consumer confidence is boosted by the vaccine rollout, and with government support measures such as the stamp duty holiday still in place. House prices have risen sharply across all of the UK, especially in areas across the West Midlands, the north of England, Scotland and Wales.
Some of this momentum will likely wane however, as government support measures are withdrawn and possible unemployment levels rise.
What's next for Recruitment?
It is clear that Coronavirus has definitely changed the recruitment industry, the job market and the way we recruit and, like construction, there are various recruitment trends that we will likely see in a post-COVID world.
One key 2021 recruitment trend I'd expect to see is remote interviewing, even once lockdown restrictions have been completely lifted. Processes have been modified and updated, and I believe "virtual" interviews will be here to stay – technology is the future and whilst nothing compares to a face-to-face meeting with a firm handshake, the convenience of being able to interview multiple candidates without the candidate or interviewer needing to commute to the interview seems positive for the first stage at least.
I think that housebuilding will also continue to grow and bounce back to pre-Covid times. With the introduction of 95% mortgages combined with the UK economy growing the construction/ housing industry will play a crucial role in the economic recovery.
More projects will mean more job roles and that will of course have a knock-on effect on recruiters, who will be tasked with finding the talent to fill these vacancies. But after a year of suspended construction projects - for reasons ranging from lack of finances to shipping problems - it will be a welcome challenge.