We are delighted to welcome Mark Ingoe to Linear. Mark joins our Newcastle office to start our Industrial Automation division.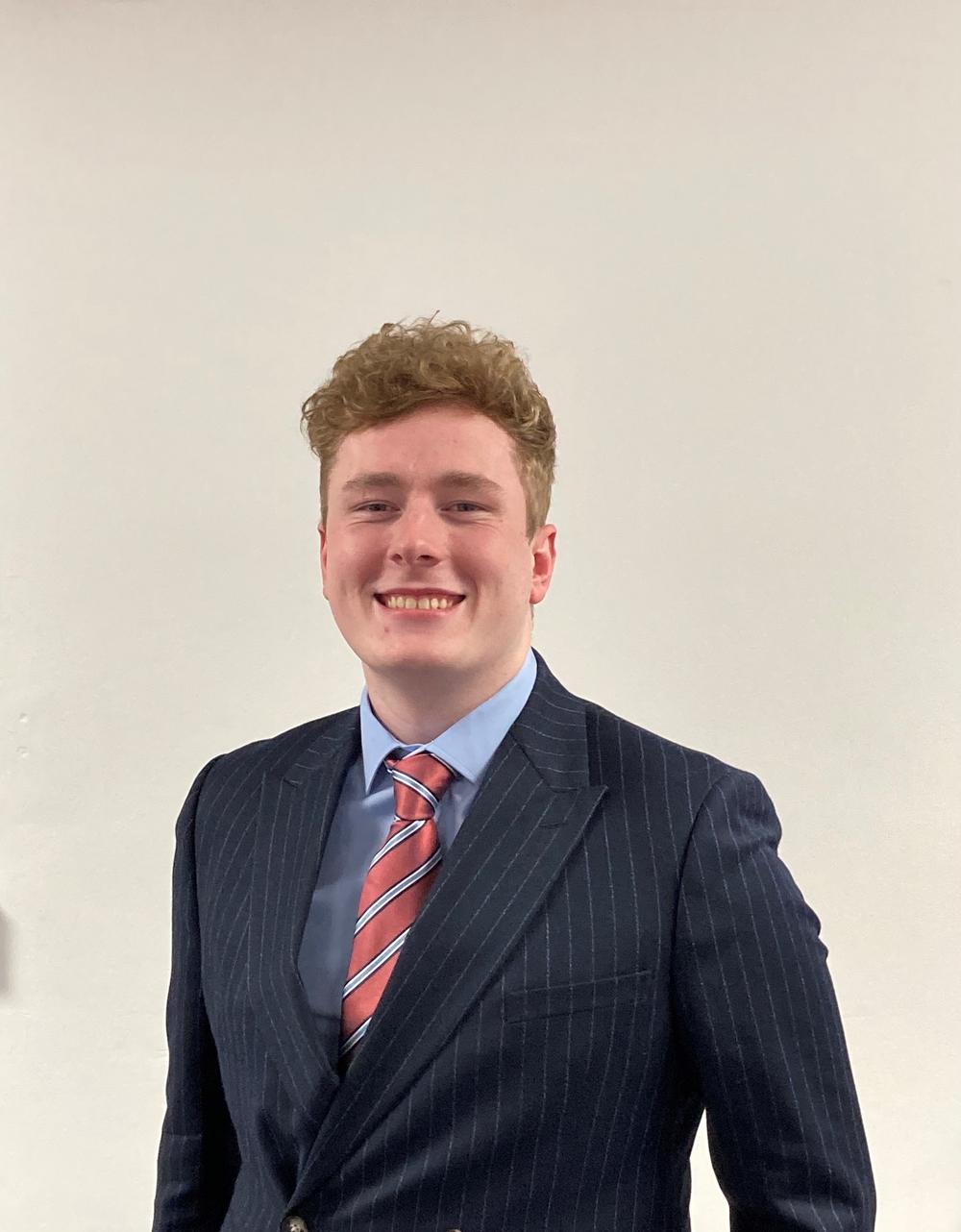 Mark has been working as a Technical Recruiter in this industry for around four years, after initially starting his career working as an Instrument & Control Technician. His focus will be on recruitment for the Industrial Automation market, encompassing a wide range of industries including Automotive, Chemical, Food and Beverage, Logistics, Packaging, Oil and Gas and Water, plus many more.
He has a national remit, covering the whole of the UK, and primarily deals with Control Systems Engineers, Design Engineers, Commissioning Engineers, Project Engineers, Project Managers and Business Development Managers.
Linear is delighted to have Mark on board, and to learn more about this sector - we're excited to see what the future holds for Mark and for us!