Linear Recruitment's First Ever Salary Insights Report is now available
Back to All News
We are absolutely thrilled to announce that Linear's first ever Salary Insights Report is now available.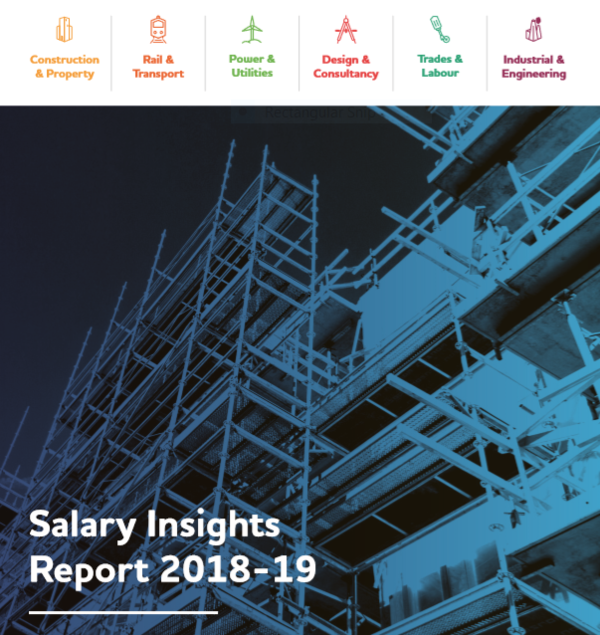 What have we done?
We have analysed every bit of salary data that we have from April 2018 to March 2019 of candidates placed by us - temporary placements, permanent placements, PAYE and non-PAYE candidates.
The data has been summarised and segmented by region and division where appropriate. You can see day rates, hourly rates and permanent salaries.
Why have we done this?
Linear Recruitment has brilliant people working for us! We know our industries inside out and have a consultative approach to working, and we hope this gives you an accurate idea of pay information to help make informed decisions - be it on recruitment and remuneration strategies Client-side, or on job decisions Candidate-side so you can see how your salary compares.
We are being open and honest about what candidates are being paid and we really hope that helps build trust in us, and hope that this brochure will build on the relationships that we love to form with our clients and our candidates.
How do you get your copy?
It's easy! Either click here for an electronic copy, or simply contact one of our offices and we can get one in the post for you. Our Contact details can be found here.
We really hope you find it useful and please get in touch with us if you would like to discuss it further.