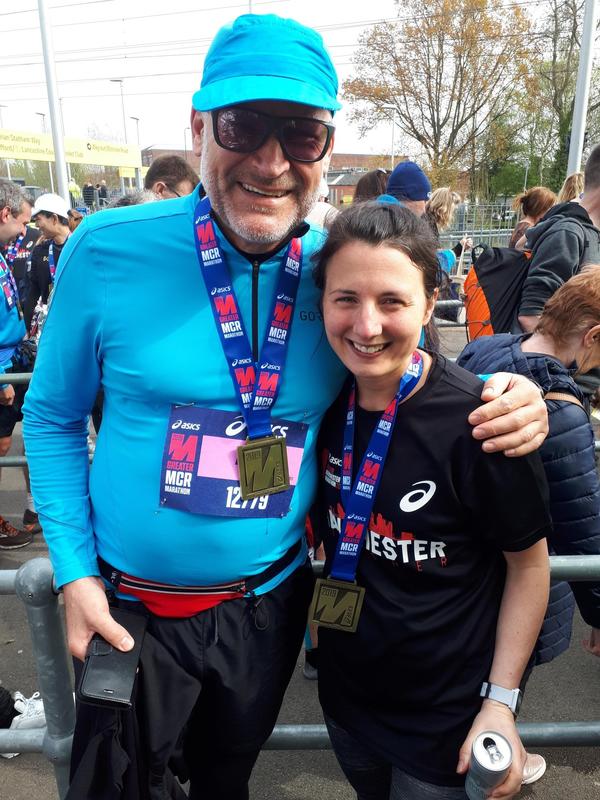 A HUGE well done to Linear Recruitment's Hollie Hodkin and Adam Turner on their fantastic achievement in the Manchester Marathon. Hollie ran it in an impressive 4h 46m 28s and Adam a brilliant 4h 56m 41s AND they still managed to look amazing afterwards!
They were running it in aid of Jessop's Hospital in Sheffield. Hollie was born with a congenital condition meaning a number of her organs didn't develop properly or at all. She was told at the age of 16 that she would never be able to carry children. However, thanks to the wonderful miracle workers at Jessop's ACU (Assisted Conception Unit), Hollie and her husband have successfully undergone IVF treatment. With the incredibly selfless act of Hollie's friend Katie offering to be their surrogate, and all the support and care of the team at Jessop's, they are expecting their little miracle on the 7th July.
They managed to raise just shy of a whopping £1300!!!
Well done Hollie and Adam.