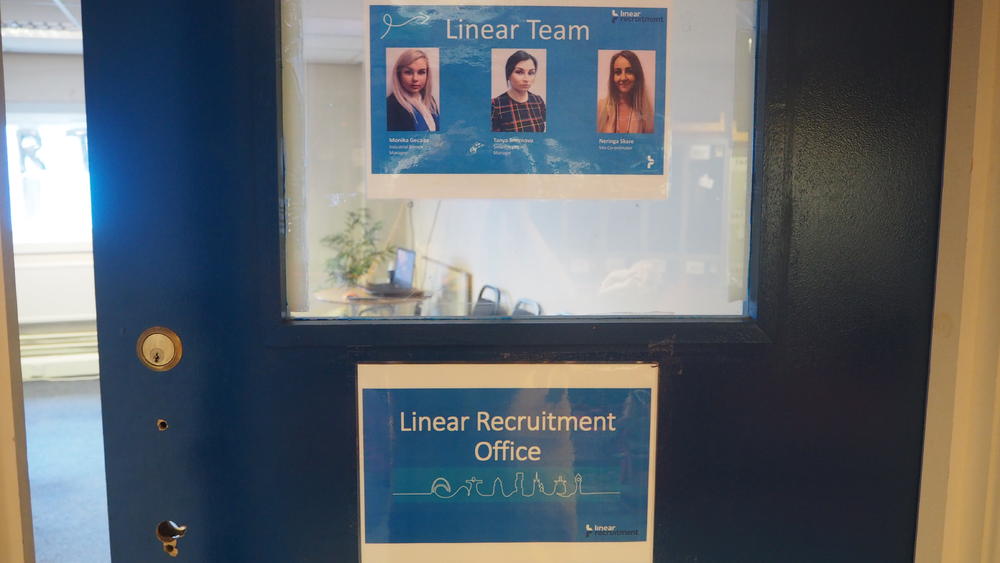 Our brand new office based at one of our biggest Client's sites has just opened!
Linear's Neringa Skare will be working from our Client's site, working with up to 100 of our candidates, with help from our Industrial Branch Manager Monika and Account Manager Tanya.
Being on site really enables us to support both our candidates and clients on a day to day basis, and we're delighted to be able to offer this service. Congratulations to everyone involved and good luck!