Getting back to the office – the new "normal"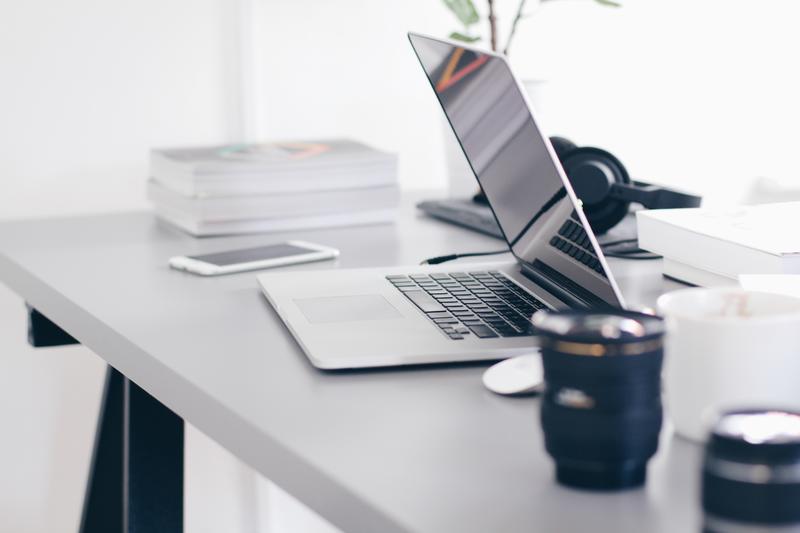 Returning to work after Covid
So last week, on Friday, it was the first time that I've been back to work in my office in Manchester since March. Whilst we are still working from home for the most part, following the government advice and guidelines, I was keen to see what changes had happened within our serviced office and get a taste for life back in the office.
The commute was definitely busier than I expected it to be, with far more cars on the road than last time I ventured out this far. The main road to our office in Manchester has been made into 1 lane with the 2nd lane now a cycle route, although I didn't see one cyclist either on my way there or on my way home. I do hope this is a temporary measure otherwise people are going to be even more reluctant to travel to Manchester, me included, as this made the traffic even busier than usual.
What will offices look like after coronavirus?
The office building itself was very quiet; we were the only business open on our floor and I saw nobody in the shared workspace areas. The building owners were still modifying the layout, and are starting to implement a one way system on the stairs, which was interesting as currently there is only a staircase for downward traffic not upwards traffic so really I can leave my office but not return back up to it! It wasn't too much of a problem on Friday as the building was so empty that I didn't pass anyone going up, nor down, or at all anywhere throughout the whole day.
What I've realised I have really missed whilst working from home, is that face to face interaction with colleagues. It was so nice to have a team mate on Friday – sitting the obligatory 2m away from me - to bounce ideas off, and share stories with about the things that were happening throughout the day. There has been a lot of discussion in the industry (and beyond) about the future of office working, and whilst I have been fine working from home and definitely think it is useful, I am definitely someone who needs to have people around them, and I suspect as more people start going back to the office I wont be the only one feeling this way.
My productivity, however, is definitely better at home. I completed less tasks in the office on Friday than I have been completing at home. Some of this is probably the excitement of seeing some of the team again and that general distraction, but I can see the benefit of some days of working from home to get projects and admin tasks completed.
When will office workers return to work in the UK?
As the government starts to ease restrictions over the coming weeks I am hoping to be able to visit some clients' sites face to face, increase the days in the office, and perhaps do a mixture of home and office-based working to allow more space in the office with less people in every day. This would be a new model for my business but I think a lot of people now are looking at a "new norm" that works for everyone.
I didn't feel worried about my health and safety, or anxious about the pandemic, and the time I spent in the office was really valuable, but I know this won't be the same for everyone…
Has anyone else ventured back to the office yet? How are you all feeling about it?