We'd like to say a huge well done to our Star of Quarter 4, Tayna Smirnova.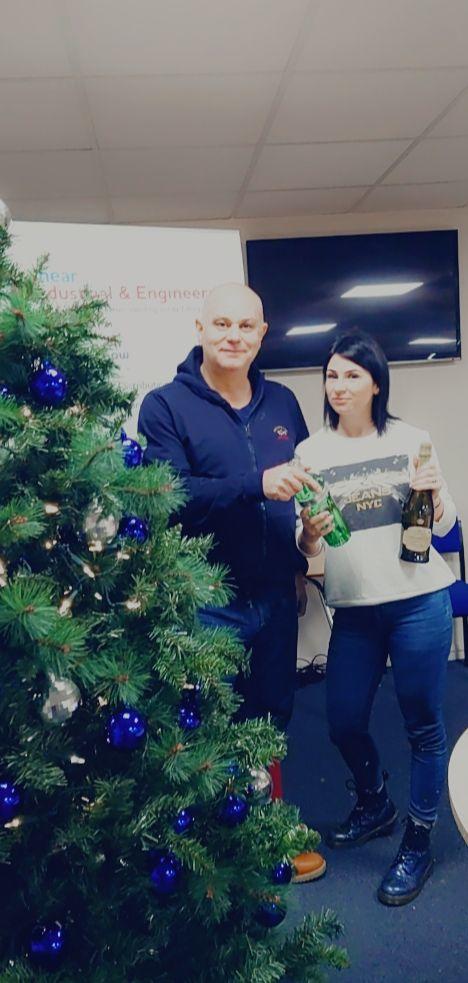 Tanya always goes the extra mile to makes sure our clients and candidates are happy. She, along with her sidekick Liza, have been working tirelessly over the last few months to fulfil our clients' increase in numbers. Along with finding the extra candidates, Tanya has been attending the client site at 5.30am each morning to make sure that everything goes smoothly.
Nothing is too much trouble for Tanya, and this award is well and truly deserved.
Thank you and well done Tanya!