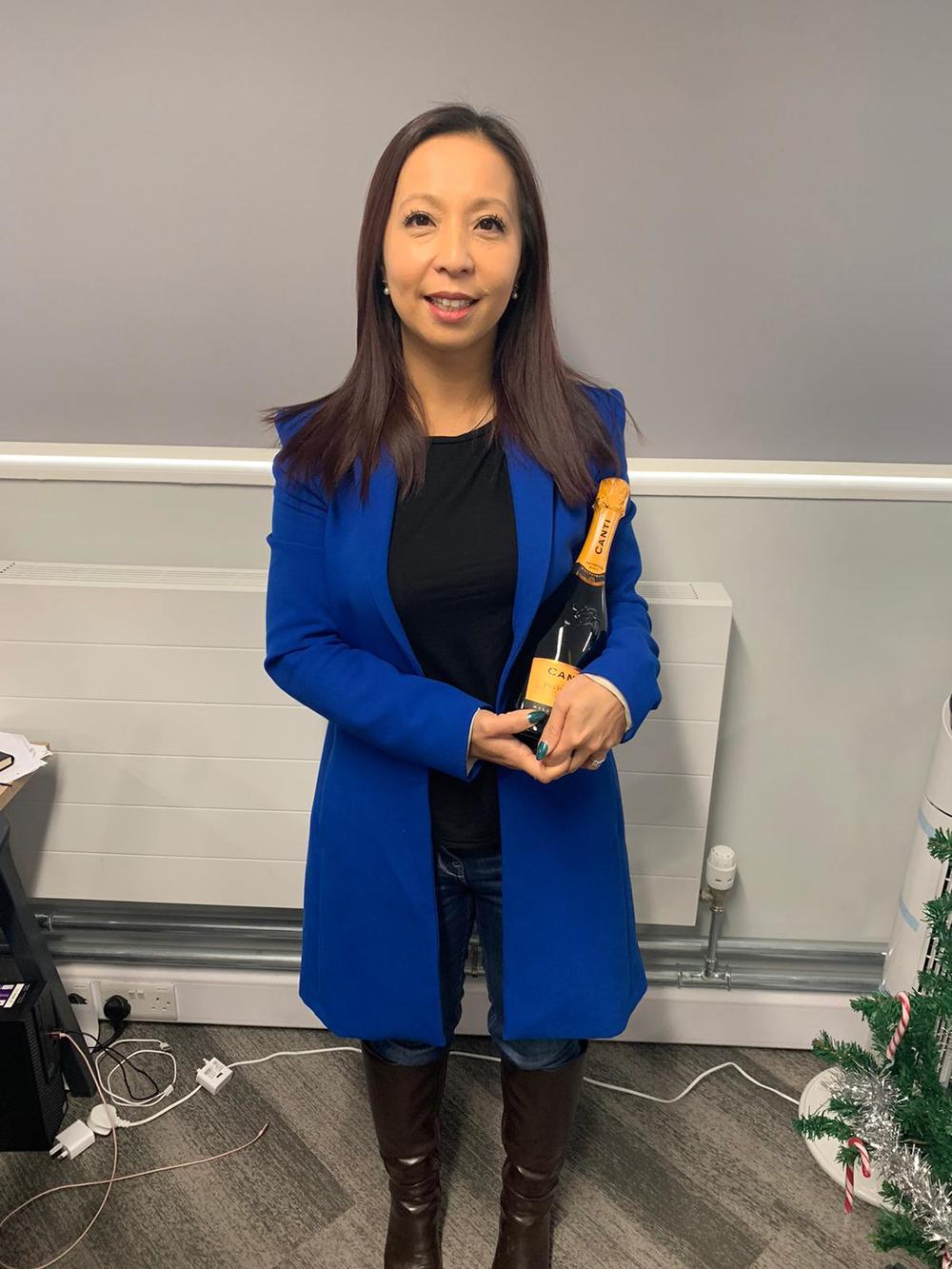 A HUGE congratulations to Linear's Emily Stapley who is the winner of Star of the Quarter for Quarter 4!

Emily has been brilliant since she started in our Manchester office earlier in the year. She recently managed the Trades & Labour division in the North West single-handedly whilst her colleague Blair Campbell was in New Zealand, and during this time she equalled the 2018 record for the number of temps working for us!

What's even more remarkable is that she's only worked in recruitment for 5 months.

Emily constantly goes above and beyond for us. She's taken on added responsibility of looking after clients as well as resourcing, she takes the time to understand candidate's and client's requirements, and she's even been known to come to work on a Saturday to ensure all the jobs are filled and that workers are fully compliant.

She never complains and is always happy to help others. Emily really is a true star and an asset to Linear! Well done and a huge thank you.