A huge congratulations to Diane Duncan who has been awarded "Star of the Quarter" for Linear for Quarter 3.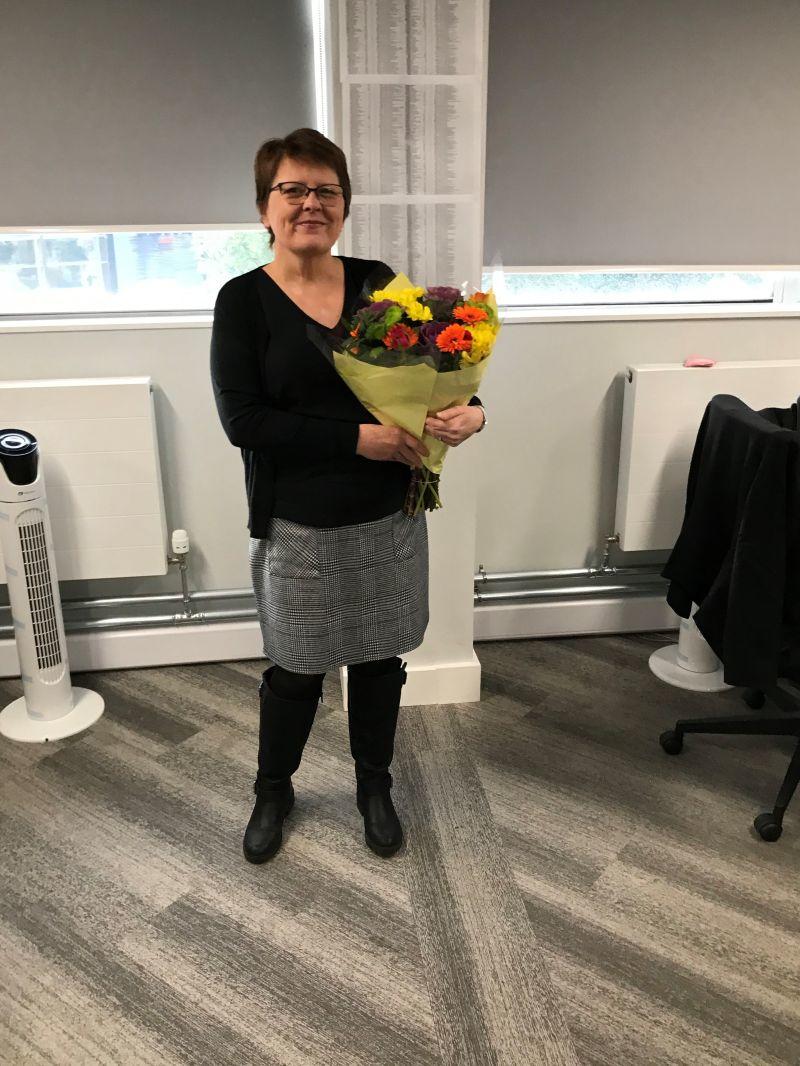 We have been so impressed with how, after being on furlough for many months, Diane has come back into the Manchester office, into a very busy trades desk and has hit the ground sprinting - never mind running. Nothing ever phases Diane, not even a week with 26 new starters on site and an increased Compliance procedure!
Diane is such a calming presence in what can sometimes be a manic construction office and we have loved having her back!
Well done Diane.