Foundry Jobs
Our Foundry sector provides our clients and candidates with both temporary and permanent options, and covers roles such as Fettlers, Melters, Casters, Knock-Out Operatives, Fitters, Machine Operatives and Labourers.
Take a look at our Case Studies to find out more about how we've supported our clients to achieve their objectives through high levels of customer service and personal approach to recruitment.
Keep up to date with the latest industry and Linear news by viewing our News page and following us on Facebook, Twitter and LinkedIn.
I joined Linear Recruitment through a referral and have since not regretted this. Linear is manned by knowledgable front line staff who listen to concerns and are very quick in response to issues or emails. The rail recruitment team always inform you in advance if there are no shifts for the coming week or if there are any changes and this has always been done in a courteous and professional mann…

Joseph Yankson (Candidate)
Latest Foundry News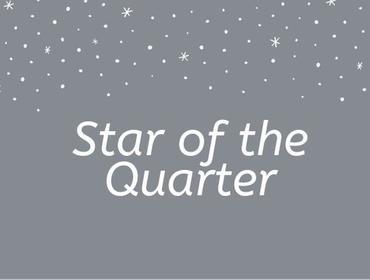 26/04/2022
A huge congratulations to Joe Poste who is our Star of the Quarter for quarter one of 2022.
Not only has Joe led his team to achieve a very challenging budget (don't tell him that); it's actually been exceeded by over 20%. The award is also in re…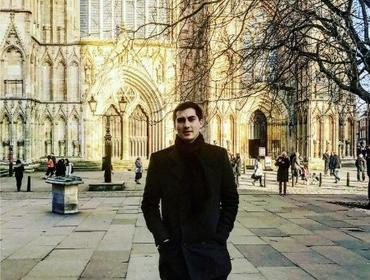 11/01/2022
We are delighted to welcome on board Elliot Birtwistle to the Linear Team.
Elliot has joined our Newcastle office and will be working within our in our Architecture & Design recruitment team. Elliot is originally from Oldham, but is relocating to…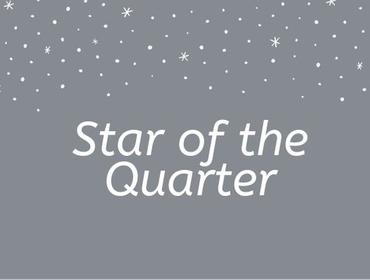 21/12/2021
We are delighted to announce that our Star of the Quarter for Quarter Four was deservedly won by Sarah Buckley. 👏🏼👏🏼👏🏼
Sarah has worked tirelessly to improve the compliance system in our Manchester recruitment office, meaning that the office has …