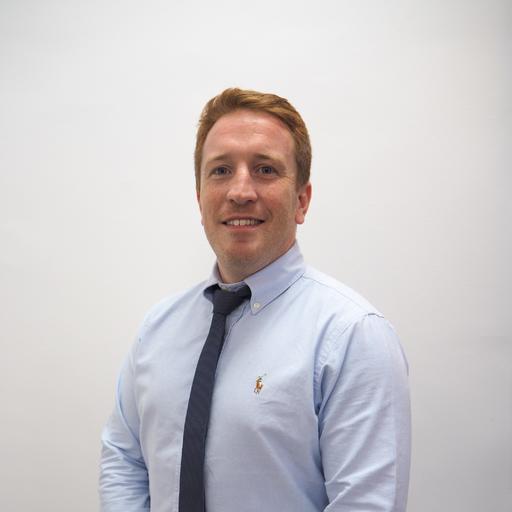 Donal Collins
Donal joined Linear in June 2012 as a resourcer in the trades and labour team and has worked hard and made his way through the ranks at Linear. Since joining Linear, Donal has gained a great deal of experience in recruitment and he now manages the Trades &Labour team in our Newcastle office, covering the North East and Yorkshire.
In his spare time Donal divides his time between family life and sports. In the winter months he plays rugby at Northern FC. Donal is adamant that he is still young enough to play despite turning up to work most Mondays barely able to move!

In the summer months he can be found on the golf course wondering aimless across numerous fairways looking for his ball....
Back to all team members