A massive Congratulations to our MD Gareth Tomkins on his 15 year anniversary at Linear! 🍾 😀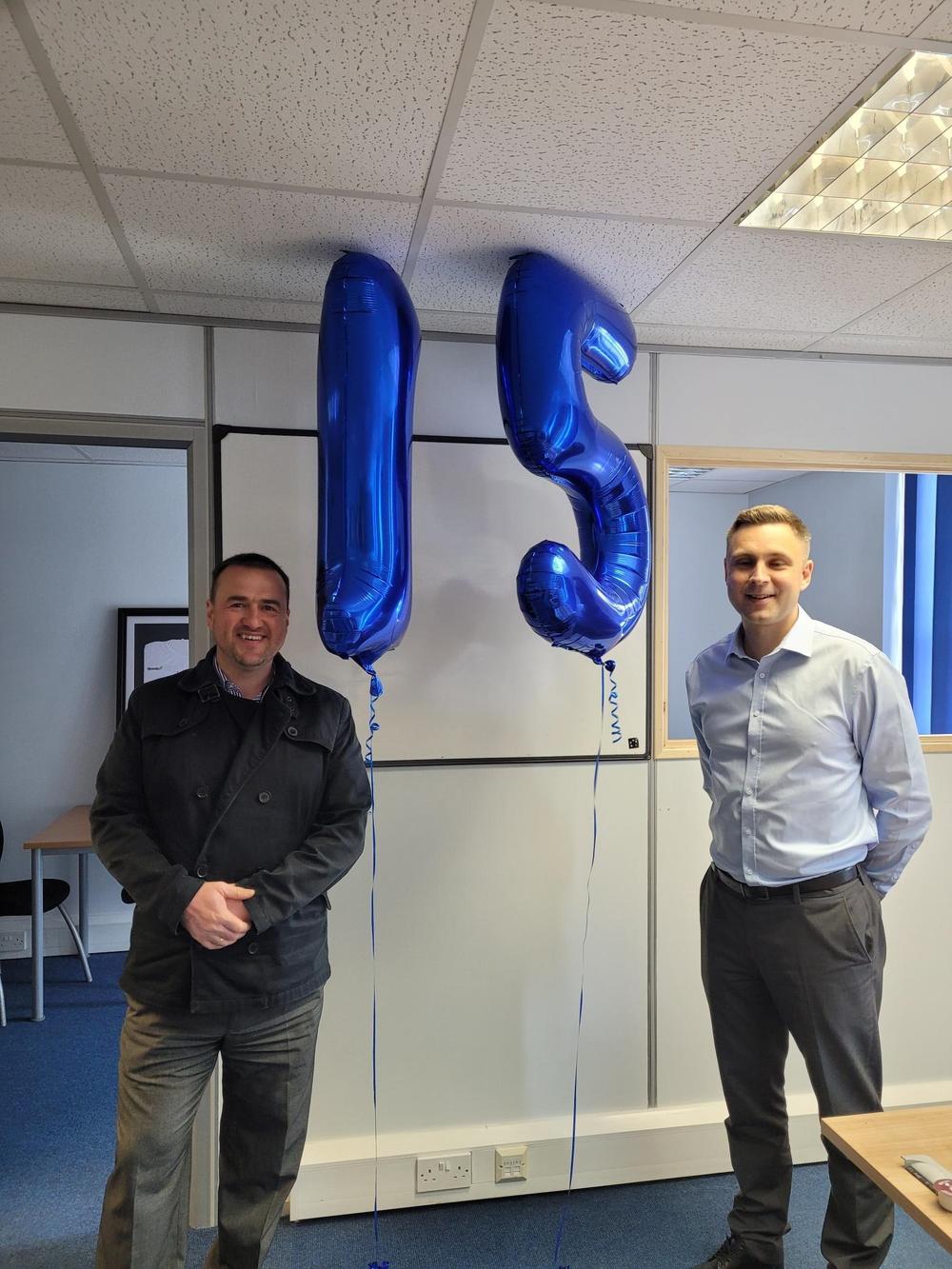 In the last 15 years Gareth has headed up the Finance team at Linear, before being promoted to the role of Managing Director in 2019. He has successfully navigated Linear through the ongoing pandemic with his calm and steady decision making, as well as through making personal sacrifices. We'd all like to say a massive thank you to him!

In the words of Adam Turner, Linear's Founder and Chairman,
"Gareth is honest, hard working, loyal and totally trustworthy. He always puts others before himself and has been an essential part of Linear's success and I would like to thank him for everything he has done. I am very proud of him and all that he has achieved and is achieving."

Here's to another 15 years!