A huge congratulations to Joe Poste who is our Star of the Quarter for quarter one of 2022.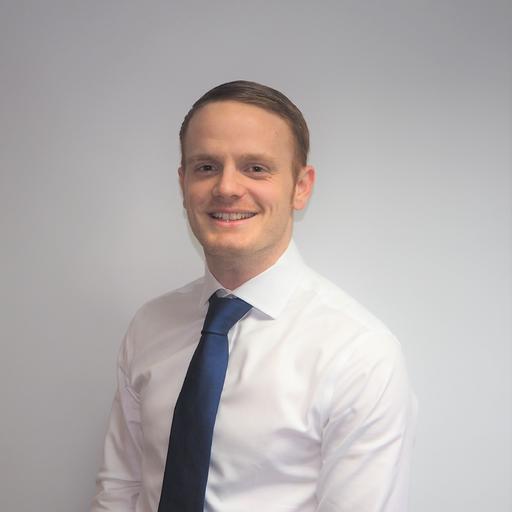 Not only has Joe led his team to achieve a very challenging budget (don't tell him that); it's actually been exceeded by over 20%.

The award is also in recognition of Joe's contribution to the office. Always positive, conscientious and effective, Joe is a team player in the truest sense and we value him greatly.

Well done Joe and thank you for all your hard work and efforts.