What a day!!!
Well done to everybody who took part in the 2021 Sheffield Half Marathon. A brilliant atmosphere, loads of support, lots of effort and lots of hills! There was literally blood, sweat and tears (of relief at the finish line....!)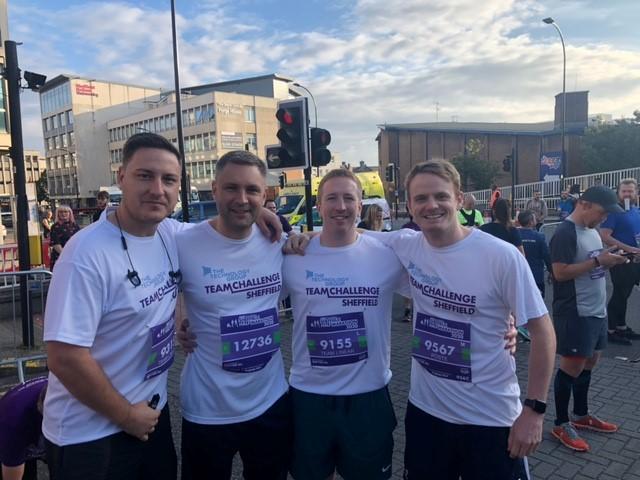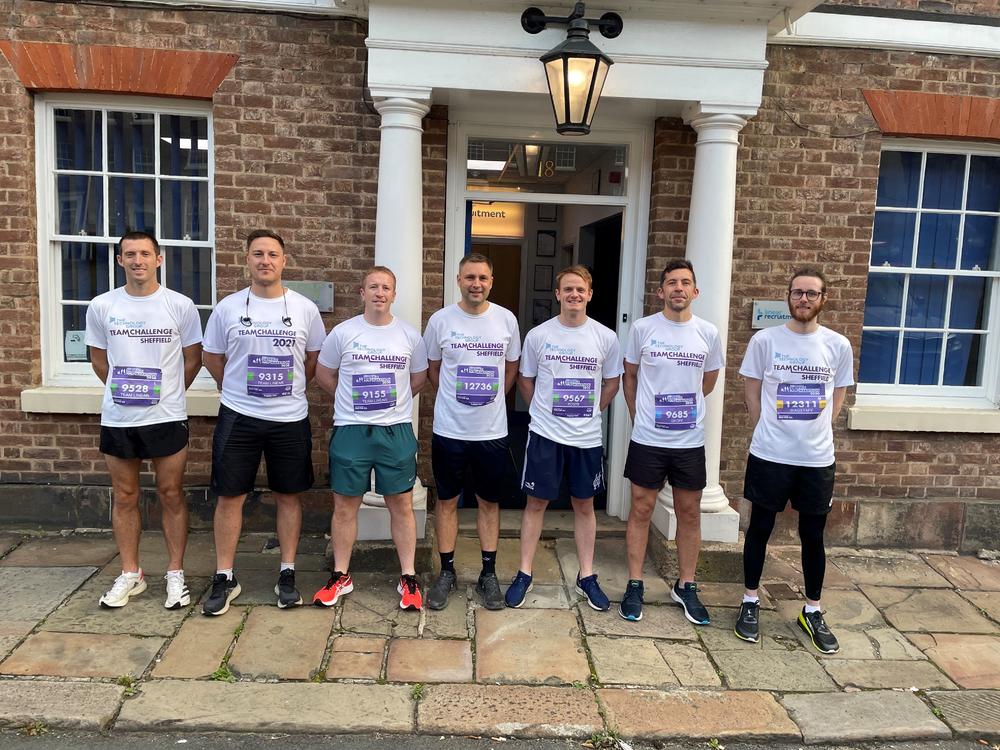 Team Linear raised a whopping £1430 for our two charities, Weston Park Cancer Charity and The Children's Hospital Charity.
Additionally we also placed THIRD in the Team Challenge - what an amazing achievement, and a huge congratulations to all our team.
Lots of sore legs, knees and glutes, but well worth it. Well done 👏👏