| Job Title | North East | North West | The Midlands | Wales | Yorkshire & The Humber |
| --- | --- | --- | --- | --- | --- |
| Design Co-Ordinator | ~45k | ~45k | ~46k | ~42k | 45k - 46k |
| Framework Manager | N/A | 57k - 60k | N/A | ~57k | N/A |
| Project Administrator | ~22k | 22k - 45k | ~22k | ~20k | ~22k |
| Resident Liaison Officer | ~22k | 24k - 25k | ~22k | ~23k | ~22k |
| Project Engineer | ~45k | ~45k | ~45k | ~43k | ~45k |
Cost of living calculator
Compare Construction, Engineering Rail & Industrial Salaries
Linear Recruitment's Salary Insights Tool offers you the chance to look at the average salary across roles in construction, rail, power, industrial and more. Using the 40,000 pieces of data that we analysed in 2020, you can find out how much the average salary for your role is, depending on your location in the UK.
Thinking about relocating for work? Our tool also features a handy cost of living calculator, to help you find out where you will have the most disposable income. Just enter your location and search for the relevant job role.
It is important to note data is based on averages and are estimates; salaries for each job and the cost of living in each city may vary. Rent is based on a 1 bedroom apartment outside of the city centre using Numbeo and Home. The average bills include council tax (band A), water, electricity, gas and broadband.
Looking for the highest salaries in your industry? Linear Recruitment has compiled a list of the highest paying jobs in construction, railway & transport and power & utilities.
Find Your Next Role
Take a look at our Case Studies to find out more about how we've supported our clients to achieve their objectives through high levels of customer service and personal approach to recruitment.
Keep up to date with the latest industry and Linear news by viewing our News page and following us on Facebook, Twitter and LinkedIn.
Latest News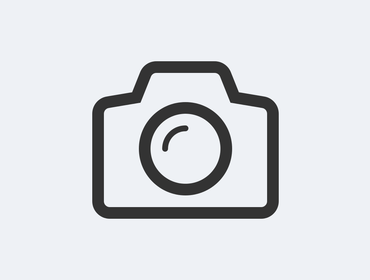 12/08/2022
Linear's Managing Director Gareth Tomkins gives his update on Linear's year so far.
Welcome to the Linear Recruitment Summer round up. I hope you have all enjoyed a lockdown-free, productive and successful first six months of the year. Here at Line…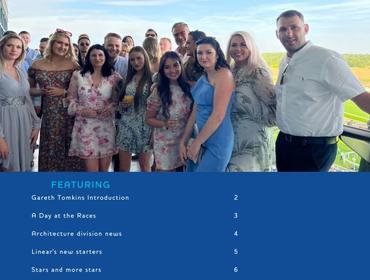 09/08/2022
Roll up, roll up and read all about it! Our latest newsletter is now available. Packed full of the latest Linear news, updates and employee features, we really hope you enjoy the read. As always, we'd love to hear your feedback; simply email feedbac…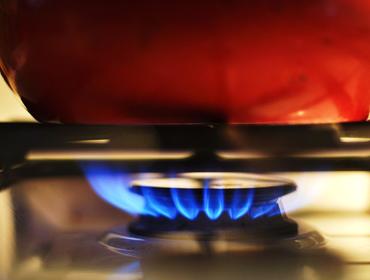 08/08/2022
It's impossible to escape talk of gas and electricity prices in the UK and projections for the prices in October 2022 and January 2023 when the price caps are reviewed are frightening. Our Rail|Power|Infrastructure Director Gareth Arnold looks int…