Highways & Infrastructure Recruitment by Linear
Recruitment across infrastructure is gaining ever-increasing momentum. In order to best support this, Linear Recruitment is combining our Highways & Infrastructure division with our Rail & Transport and Power & Utilities recruitment teams.
With natural crossover and a strong track record of delivery in all those sectors, we're further strengthening our capabilities by becoming one solid group: Rail, Power & Infrastructure.
This clarifies who we are and what we do:
RISQS accredited (five stars), our specialist Rail Consultants deliver high quality service, offering to our Rail candidates and clients Safety Critical and non-safety critical positions
Our history in transmission & distribution, Electric and Gas, makes us a leading agency with genuine capacity to provide proven candidates on a national basis
Supplying numerous high profile Highways schemes throughout the land, we can help with all aspects of work, civils, technology or quality related
Telecoms have and are being relied upon like never before; we are working with the country's leading contractors in enhancing its broadband and communication networks
Water, the priceless lifeblood, in which operate nationwide on Clean & Waste Water projects, civils, commercial and MEICA
Linear's Highways & Infrastructure Division provides our candidates & clients with freelance and permanent options throughout the UK. Experienced in recruiting on a full-project scale, we help create teams to Director level, with Agents, Engineers and Supervisory staff nationwide. With this, our Trades team can cater for any planned or reactive blue collar requirements across infrastructure.
With specialists in Drainage, Earthworks, Structures and Quality Inspection, we work on various Aviation improvements, Highways England projects, and other large civil engineering developments.
Some of the types of roles we recruit for include:
Estimator roles
Engineer roles
Quality Engineer roles
Quantity Surveyor roles
Project Manager roles
Site Agent and Site Manager jobs
Planner jobs
Skilled Operatives
Foreman jobs
IQVT Inspector
Get in touch to find out more
Take a look at our Case Studies to find out more about how we've supported our clients to achieve their objectives through high levels of customer service and personal approach to recruitment.
Keep up to date with the latest industry and Linear news by viewing our News page and following us on Facebook, Twitter and LinkedIn.
Latest Highways & Infrastructure Jobs News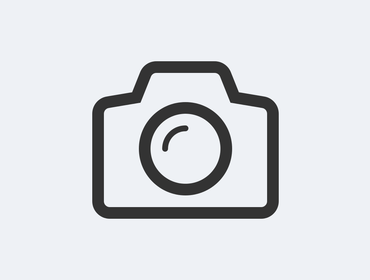 12/08/2022
Linear's Managing Director Gareth Tomkins gives his update on Linear's year so far.
Welcome to the Linear Recruitment Summer round up. I hope you have all enjoyed a lockdown-free, productive and successful first six months of the year. Here at Line…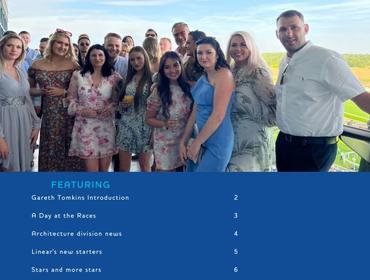 09/08/2022
Roll up, roll up and read all about it! Our latest newsletter is now available. Packed full of the latest Linear news, updates and employee features, we really hope you enjoy the read. As always, we'd love to hear your feedback; simply email feedbac…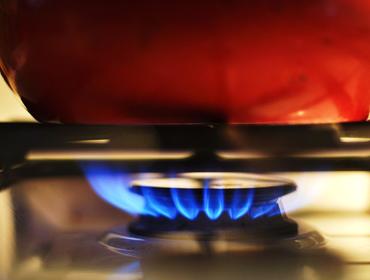 08/08/2022
It's impossible to escape talk of gas and electricity prices in the UK and projections for the prices in October 2022 and January 2023 when the price caps are reviewed are frightening. Our Rail|Power|Infrastructure Director Gareth Arnold looks int…