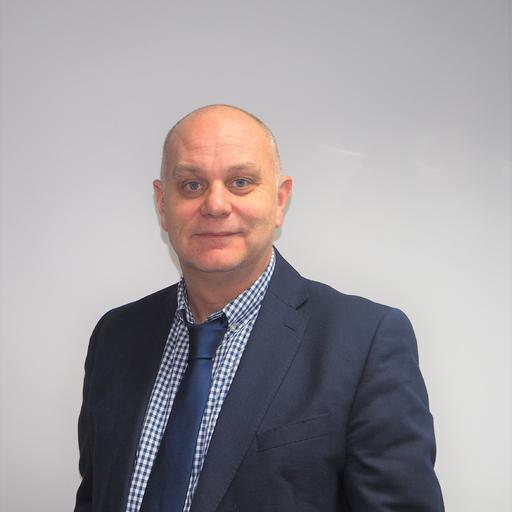 Dean Plumb
Dean joined Linear in 2009 as a Recruitment Consultant within the Industrial & Engineering team where he made a success of his own desk and helped in the development of the Sheffield & Leeds Industrial teams. He has gone on to take the Operational responsibilities of the Linear Rail team, The Sheffield Trades and Labour team as well as the Industrial team.
In a previous life Dean completed his apprenticeship with British Steel as a machine shop Engineer before making the leap into recruitment in 2000. His time spent as an Engineer has helped him and his teams, and has given our clients the confidence that we can match their requirements and understand their needs.
Dean lives on the outskirts of Sheffield with his partner Carla and their three children Elliot, Aaron and Luke. After giving up football in his 30's he has tried many other recreational pastimes. After spending years trying to perfect his golf swing, he is now a keen cyclist!
Back to all team members